Molly viskar hemlisar i Adas öra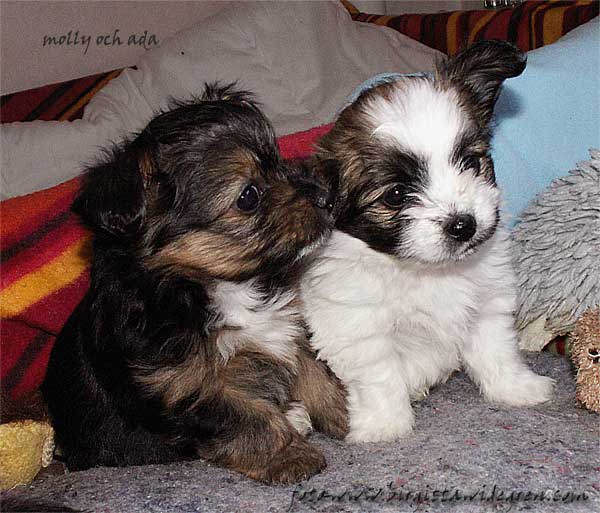 Molly tells secrets for Ada
And Etty and Moa Has their own secrets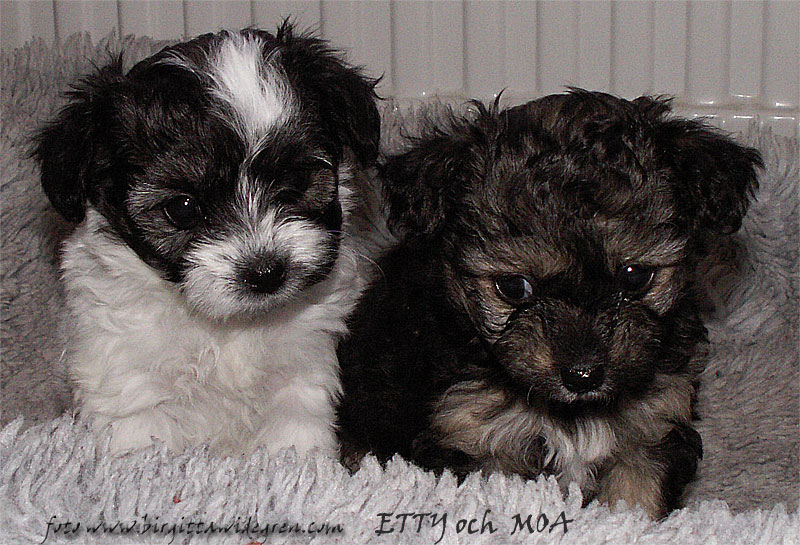 Etty o MOA har sina egna hemlisar så det så
Yla bryr sej föga om skvaller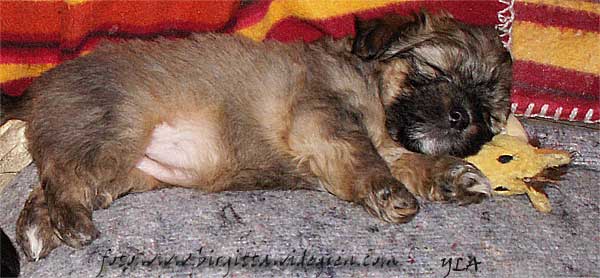 Yla doesnt care
And the big boy Hugo likes the hugs from evrey lady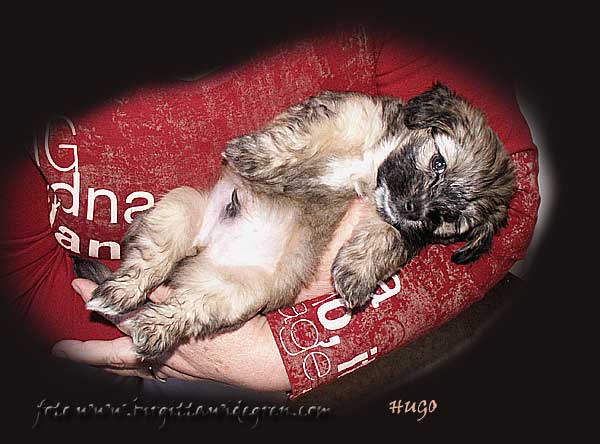 Stora pojken Hugo tar alla chanser med damerna
Ada funderar över vad??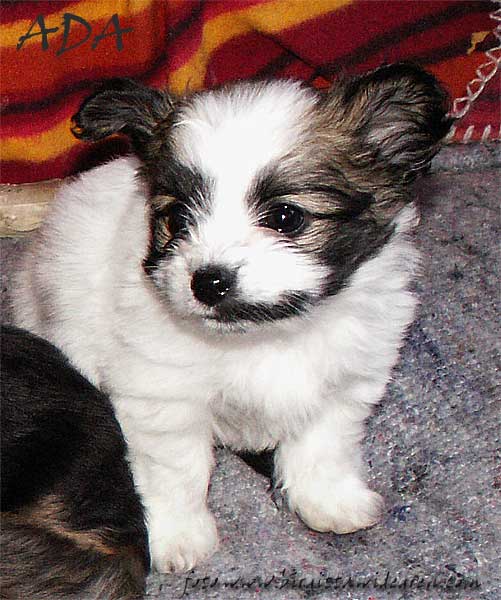 Ada wonder about what?
Etty got the stary eyes today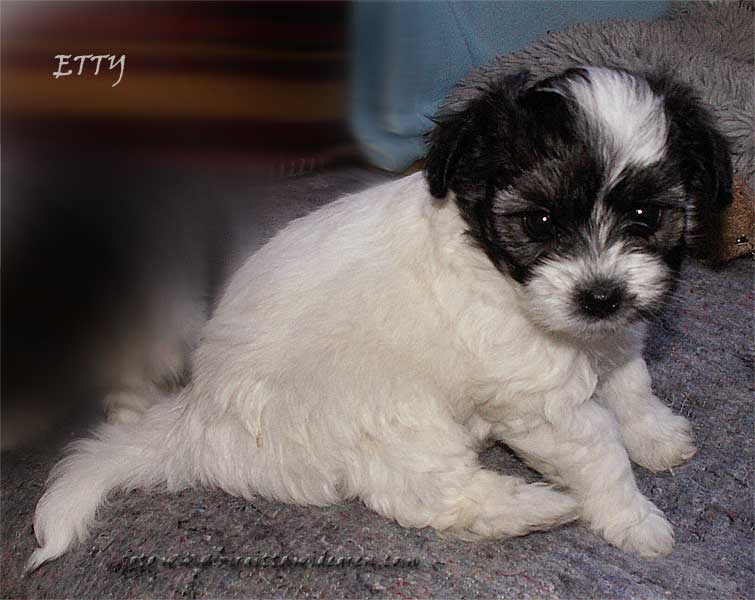 Etty stjärnöga idag
Hugo stora söta lunsen som jag ville behålla se söta tassarna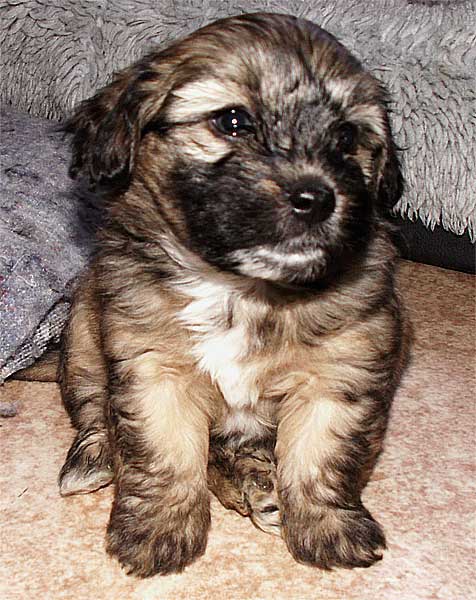 Hugo Id like to keep him look at hees feets sooo nice
Moa has learnt from Yla to relax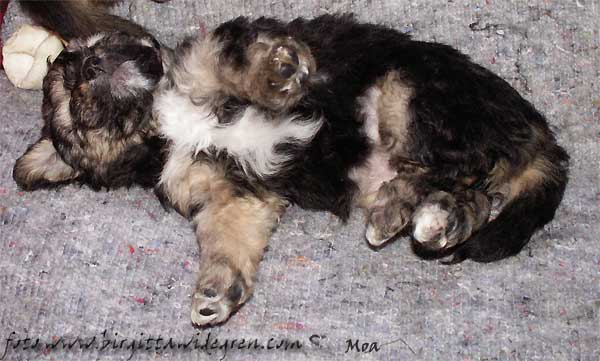 Moa har lärt sej av Yla hur man vilar
Ja även Molly kan ju såklart med lite egen stil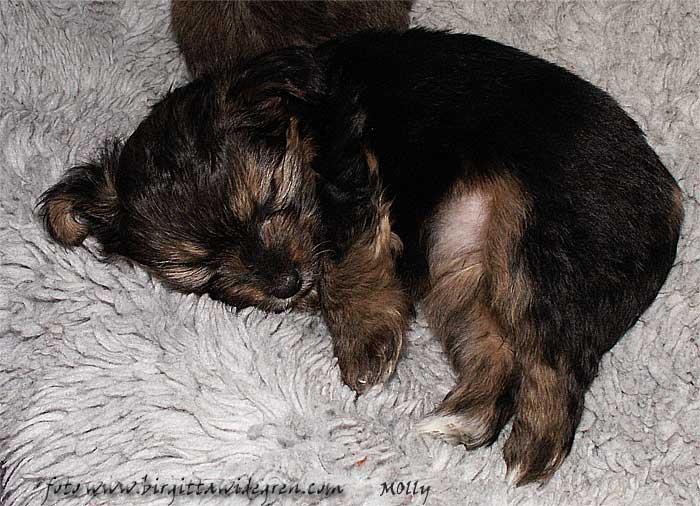 Even Molly knoves howe
The fotografer isbt sure but beleves this is Yla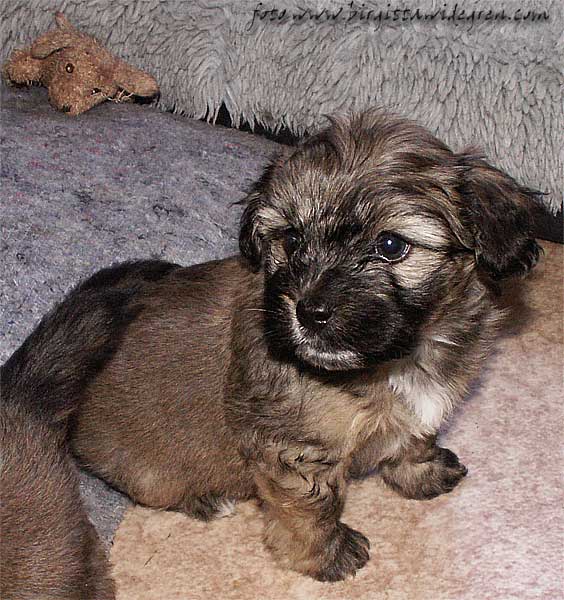 Jag hoppas att detta är Yla men är inte säker men visst är hon liiite mindre än Hugo ????
ADA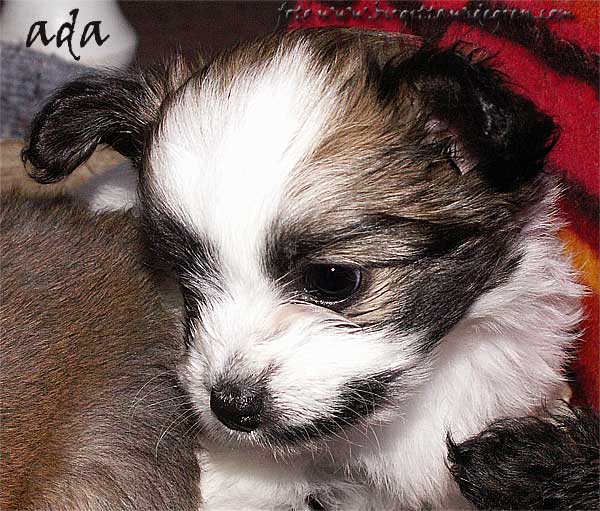 etty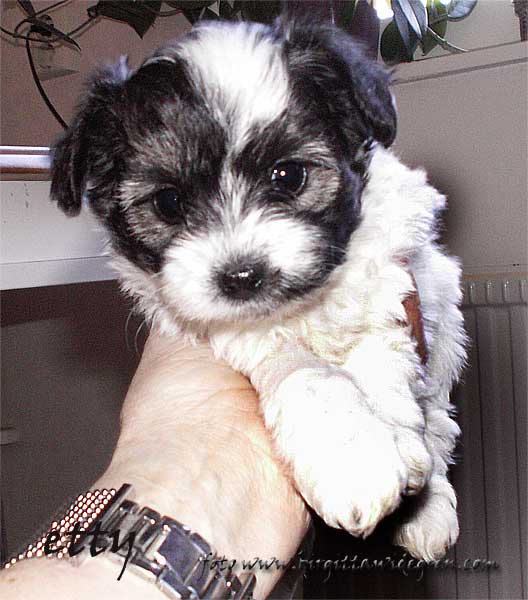 Hugo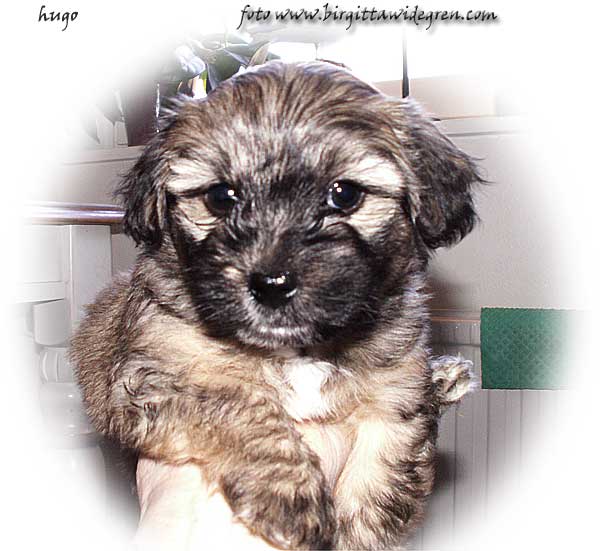 MOA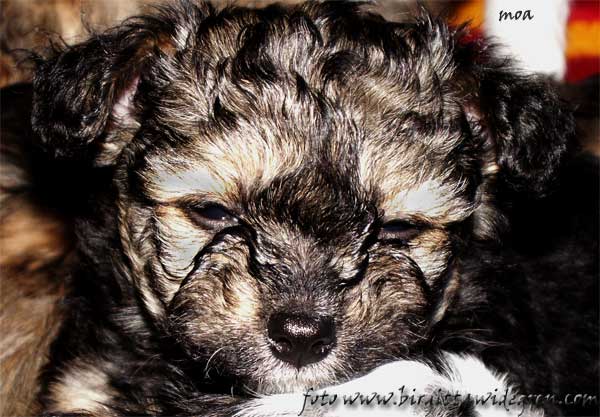 And the best today MOLLY isnt she sweet ,,to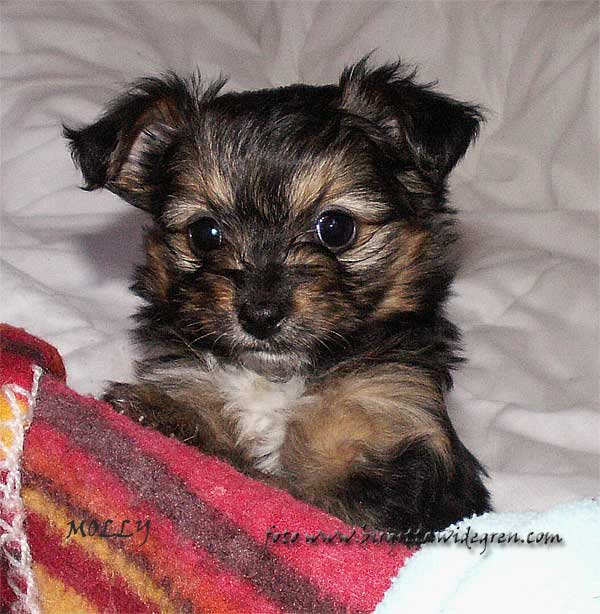 Sist men bäst in schow idag kommer Molly
---